Step by Step — Pet Dental Care at Bothell Pet Hospital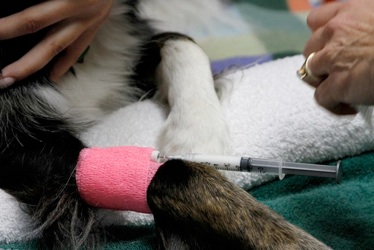 Photo 1 above: Prior to beginning the dental cleaning, each patient receives a comprehensive physical exam and blood test. Patients also receive pain medication and an intravenous catheter is placed for support fluids.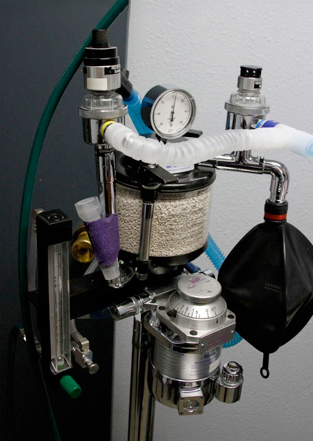 Photo 2 above: the veterinarian then administers general anesthesia to the patient, which is continually monitored by the staff during the cleaning procedure.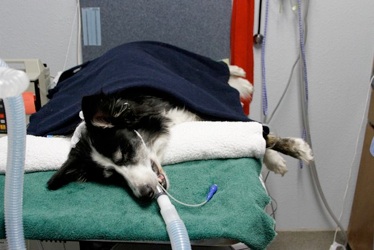 Photo 3 above: Once the patient is fully anesthetized, digital dental radiographs are taken to detect any problems below the gumlines, then it's time to begin the cleaning.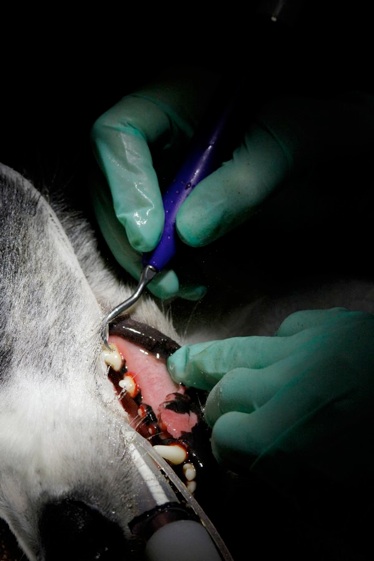 Photo 4 above: The ultrasonic scaling tool is used to remove tartar and clean teeth above and below the gum line. (The most important area to clean is below the gum line, which is not possible without anesthesia.)
Once the scaling is completed, the veterinarian will identify any unhealthy teeth that need to be extracted.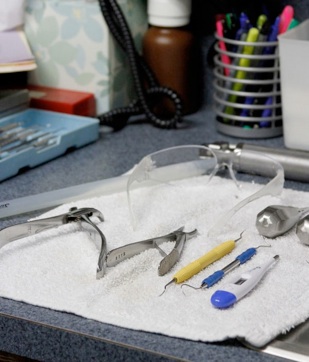 Photo 5 above: various tools are used during the dental cleaning, including scaling and polishing equipment.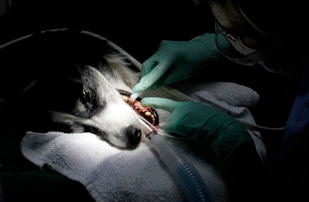 Photo 6 above: to finish the cleaning, the teeth are polished with fluoride paste and an antibacterial rinse is applied.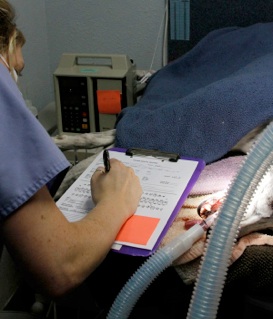 Photo 7 above: charting is done to track any potential future problem areas or teeth that were extracted.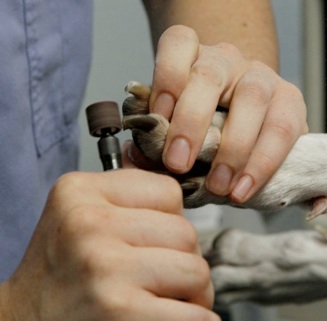 Photo 8 above: the last step before waking up is a complementary nail trim (or Dremel as shown above).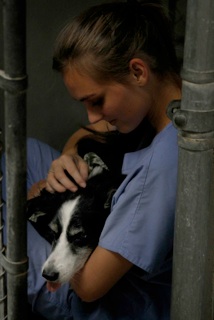 Photo 9 above: a staff member monitors the patient while waking up to ensure it is safe and comfortable.