Contact Us:
425-486-3251
9708 Ormbrek St., Bothell, WA 98011
M-F 8:00 AM - 6:00 PM
SAT 8:00 AM - 4:00 PM
About Us
Bothell Pet Hospital believes that healthy pets foster a healthy community. To that end, we are committed to providing your dog or cat with the best medical, surgical, and dental care, with a focus on excellence, compassion, and honesty.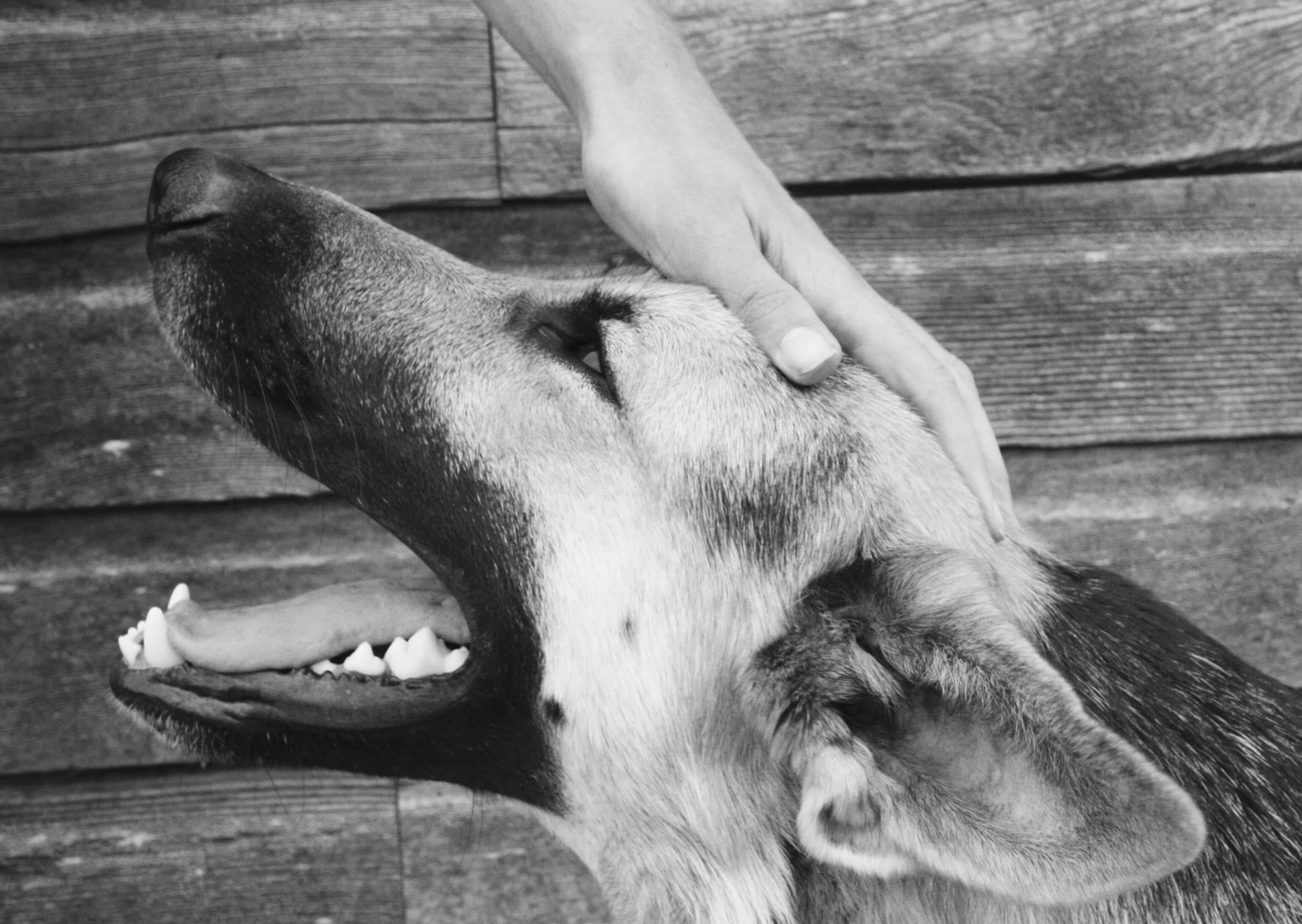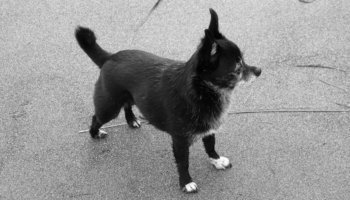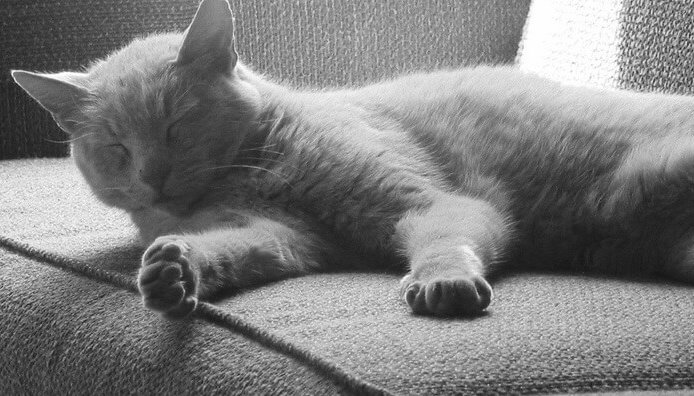 Our Services
Our goal at Bothell Pet Hospital is to provide the utmost in excellent veterinary care for every patient. Our veterinarians' diverse and comprehensive backgrounds include broad medical experience, and a dedication to learning the latest innovative procedures and technologies, including continuing education opportunities.
Preventative Health Care
Preventative care is a pet's first line of defense. Annual exams help by preventing, diagnosing and treating disease in its early stages, often before any noticeable symptoms begin. The earlier treatment starts, the more effective it is, keeping your pet from unnecessary pain and suffering.
Surgery
Our doctors perform a wide variety of surgical procedures, ranging from spay/neuter and wound treatment, to soft tissue, orthopedic and emergency surgery when needed.
Dentistry
We emphasize preventive dentistry including scaling (cleaning) to remove tartar, as well as treatment of disease, tooth removal, and injury-related conditions.
Senior Care
Just like people, the medical needs of senior animals change over time. In fact, pets age at nearly 7 times the rate humans do. As your cat or dog gets older they require different nutrition programs, exercise routines and are prone to a variety of new diseases.
Digital Radiology
High quality digital x-rays can provide valuable diagnostic information. A board certified veterinary radiologist is also available for evaluation and ultrasounds as needed.
In-House Laboratory
A full range of lab diagnostic testing is available using either our in-house equipment, or outside facilities, depending on the type of test.
Specialist Referrals
We collaborate with board certified veterinary specialists in dermatology, ophthalmology, oncology, neurology, cardiology, surgery, and internal medicine, by referral or request, both on-site and off.